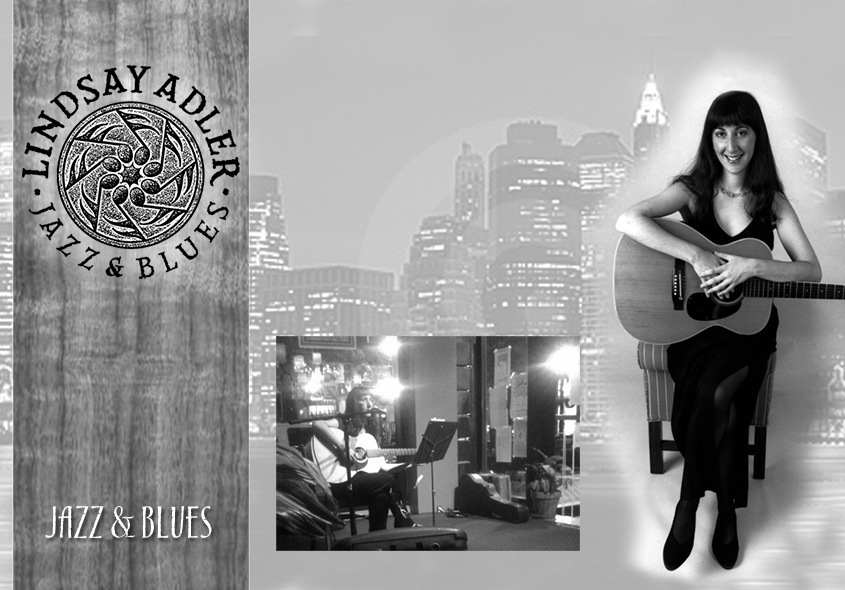 Lindsay's deep love of vocal and instrumental jazz
standards has led her to performances for many years with various duos and trios in all manner of venues.
She adds elegant and heart warming ambiance from First Night celebrations and private functions to
concert settings.
Lindsay adds an earthy sensuality to time tested favorites without losing the original character of great
classic songs.
Well versed in jazz improvisational guitar, she
accompanies her vocals for solo engagements.