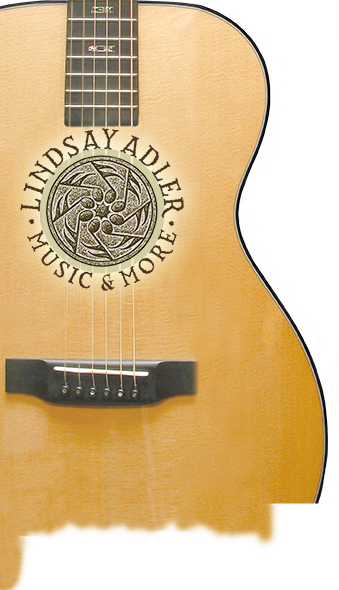 Lindsay Adler is an accomplished
multi-instrumentalist/vocalist/composer/
arts educator and environmental advocate. She
performs a unique blend of Celtic, folk, jazz, and
ancient music for audiences of all ages and settings.
She engages her audience with an offbeat sense
of humor and quick wit and is known for her
technical mastery of a wide variety of stringed
instruments and soulful, stirring vocals. With
appearances on NPR, Lindsay's performances
are joyful, meditative and playful.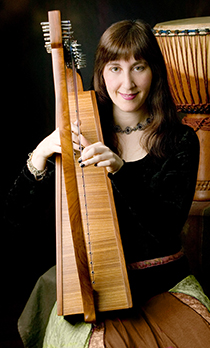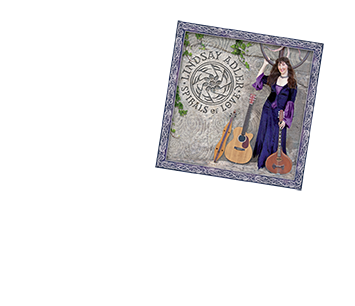 Lindsay's CD
"Spirals of Love."